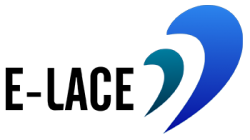 e-Lace is an unrivaled media agency
offering a fully integrated customer service function
dedicated for the LATAM gambling industry.
CONTACT US
About us
No two companies are the same. Even those sharing a common trade have unique characteristics and needs. Our dedicated account managers guarantee each client receives the best service possible to deliver business results.
Since 2009, we've helped our clients develop a strong and successful online presence in the LATAM gaming market.
SEE MORE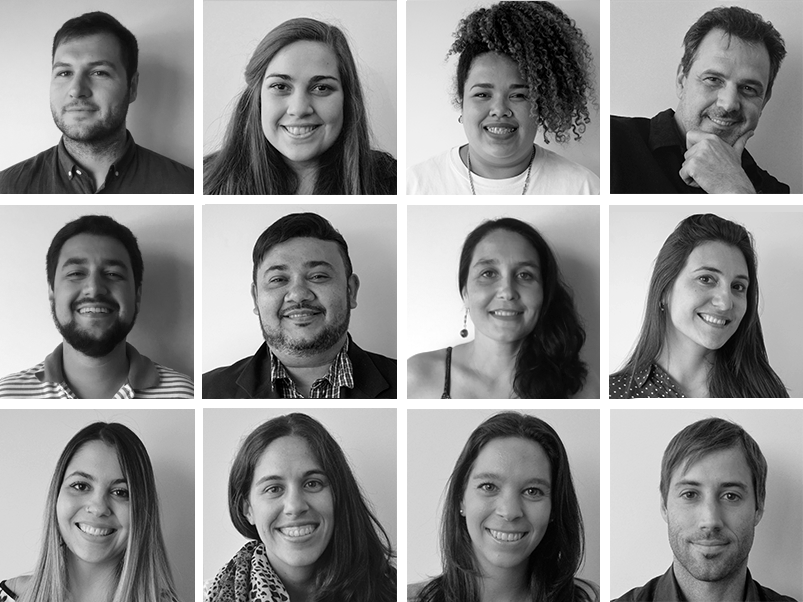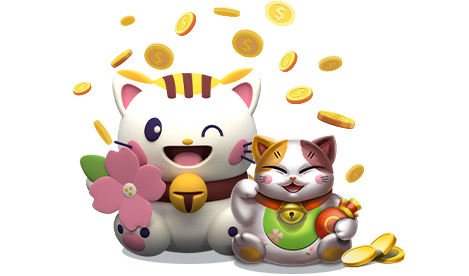 Partners

Patagonia Entertainment is a high-end technology development company known for creating innovative solutions for the e-gaming industry. The company has managed to become one of the most popular game developers in the Latin American market and are rapidly growing into other markets with an extensive solutions offering including an Omni-Channel platform focused on Mobile First and top gaming content. More information about Patagonia Entertainment can be found at www.patagonia-e.com.
We, at e-Lace are in sync with the industry and we work tirelessly to provide innovation supported by an experience and creative workforce. Patagonia Entertainment always provides excellence in service and we are proud of having them as one of our main technology providers.