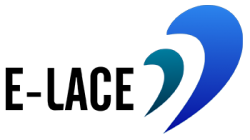 e-Lace is an unrivaled media agency
offering a fully integrated customer service function
dedicated for the LATAM gambling industry.
CONTACT US
About us
No two companies are the same. Even those sharing a common trade have unique characteristics and needs. Our dedicated account managers guarantee each client receives the best service possible to deliver business results.
Since 2009, we've helped our clients develop a strong and successful online presence in the LATAM gaming market.
SEE MORE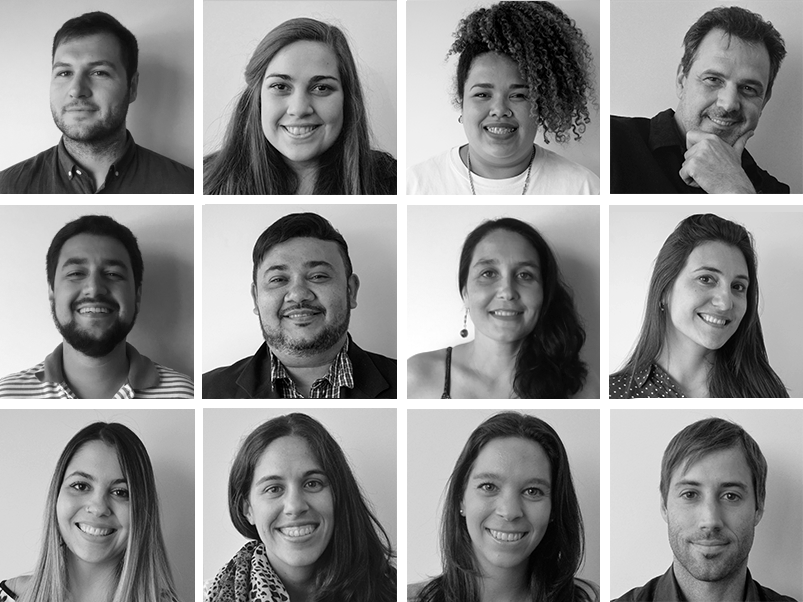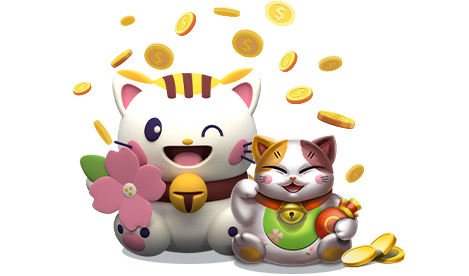 Partners

Patagonia Entertainment creates innovative solutions for the e-gaming industry. ​As a fast-paced solutions company we are glad to work with experienced partners such as e-Lace Media Services.
e-Lace is in sync with the industry and works tirelessly to provide an innovative service, supported by an experienced and creative workforce. They always provide an excellent service.

The AutoGameSYS platform delivers an integral B2B solution for the online gaming industry. Thanks to our partnership with e-Lace Media Services we provide a truly innovative and standout offering.
We developed an Omni-channel software solution providing a perfect foundation to enable clients to maximize customer entertainment experiences, whether in land-based or online gaming operations.