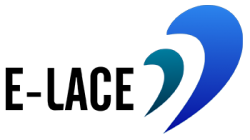 e-Lace is an unrivaled media agency
offering a fully integrated customer service function
dedicated for the LATAM gambling industry.
CONTACT US
About us
No two companies are the same. Even those sharing a common trade have unique characteristics and needs. Our dedicated account managers guarantee each client receives the best service possible to deliver business results.
Since 2009, we've helped our clients develop a strong and successful online presence in the LATAM gaming market.
SEE MORE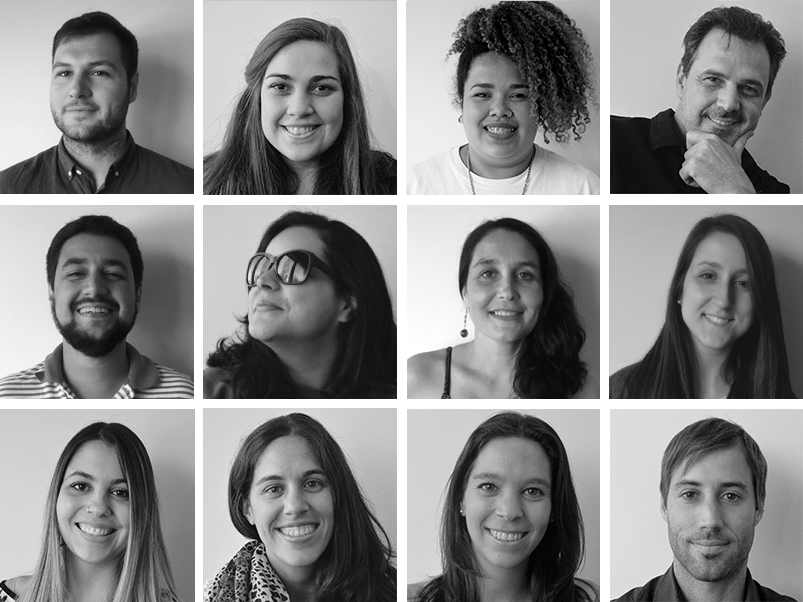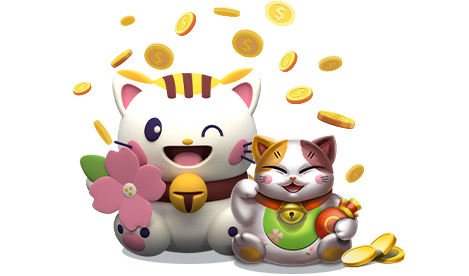 Partners

Salsa Technology is a leading B2B company that develops customised solutions for the iGaming industry in Latin America and Europe. It is managed by professionals with over 20 years of experience across online and land-based gaming.
This allows Salsa to be internationally recognised as the go-to business platform in Latin America. Thanks to its localisation expertise, Salsa delivers iGaming operation models ready to market and succeed.